Yesterday, MBW reported that all global streams within Spotify's Top 200 chart last week (from Friday, March 13 to end of Thursday 19, were down by 226m plays – or 11.0% week-on-week.
Music fans in the United States, meanwhile, were responsible for 1bn fewer interactive audio streams last week (Friday, March 13 through Thursday, March 19), co. mpared to the prior week's 15.188 bn tally, an 8.79% decline.
Yet on-demand video streams of music in the US – across both Apple and YouTube's platforms – actually rose in the same chart week, climbing 1.3% to 2.73bn.
Everybody's Watching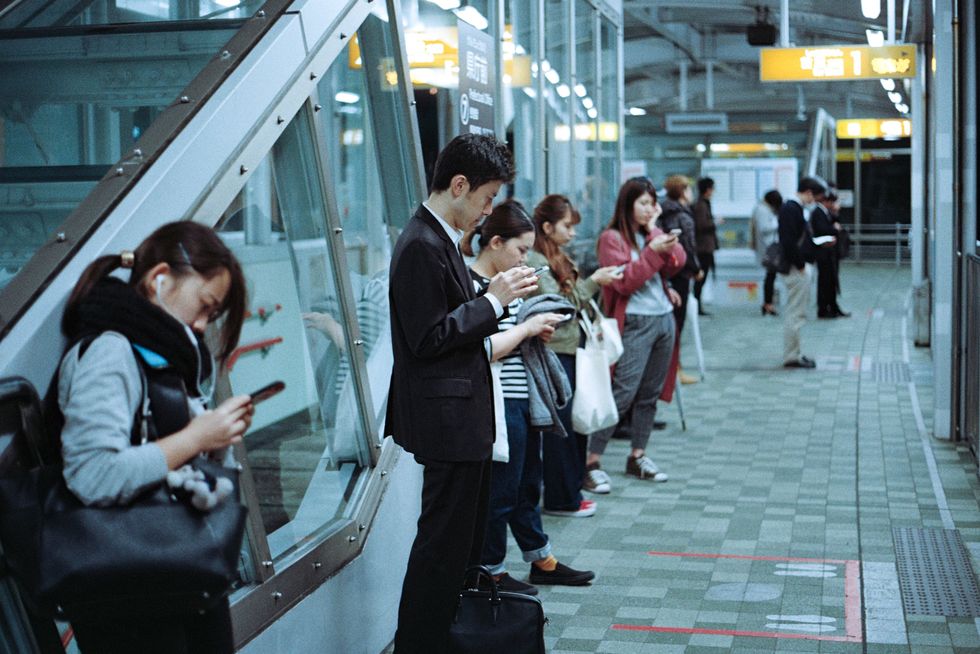 Everybody's Creating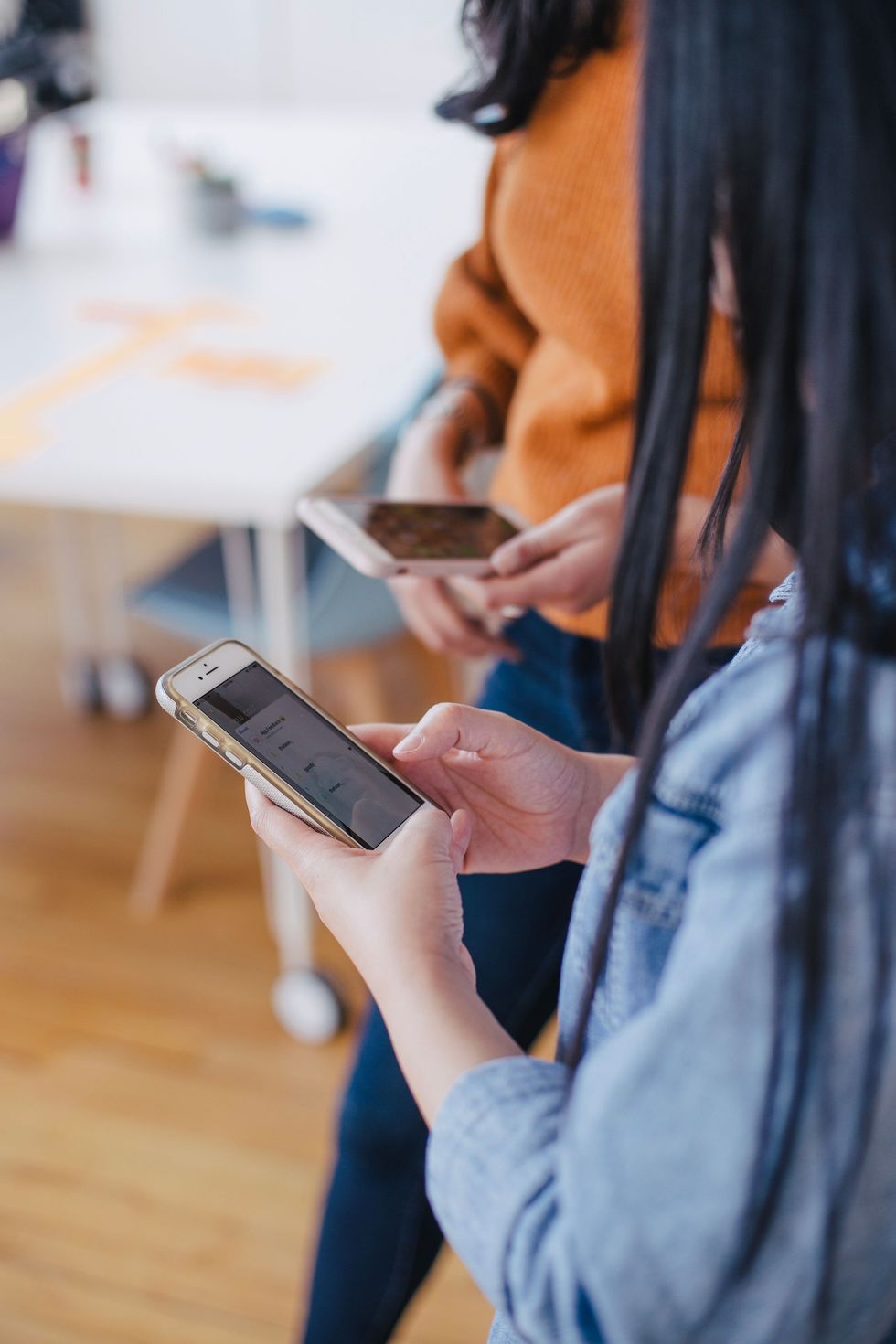 Everything is Stacking Up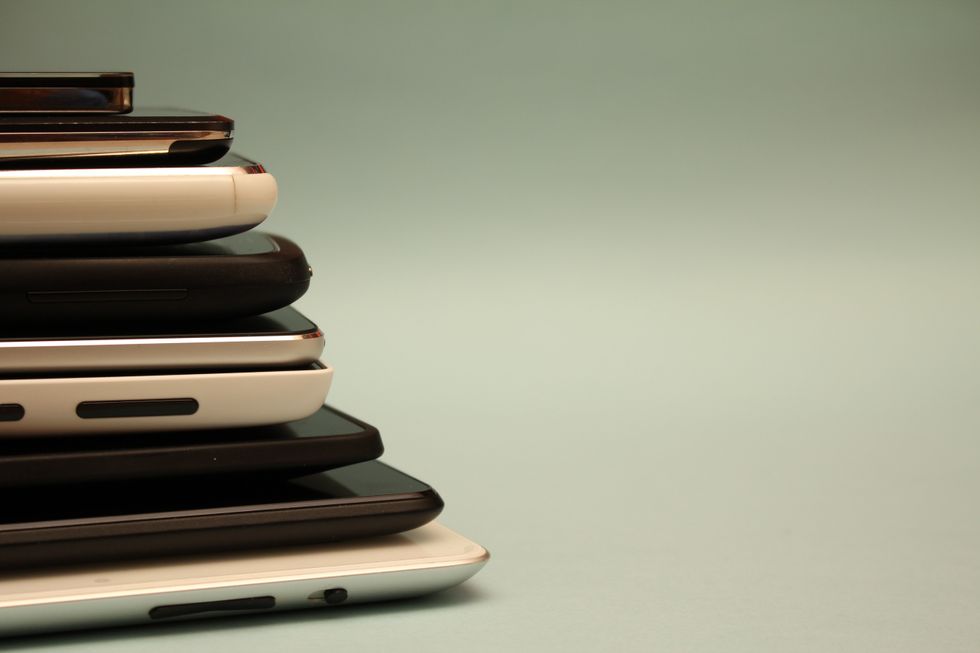 Keep reading...
Show less